The State of NSW has reached almost 80% double vaccination levels and after more than 100 days in lockdown, the state recently reopened on October 11th allowing fully vaccinated residents to enjoy their freedom once again.
Restaurants, bars and cafes reopened, stores began to trade, stay-at-home-orders and quarantine requirements lifted, and Australians in NSW celebrated "freedom day" across the state as soon as the news broke.
Travel continues to remain heavily restricted across the country and some state borders are still closed but NSW residents that are double-jabbed can travel locally, road-trip to exciting, easy drive to destinations and play it safe with fun, socially distanced post-lockdown activities in the Snowy Mountains of NSW.
10 Safe Post-Lockdown Activities in the Snowy Mountains of NSW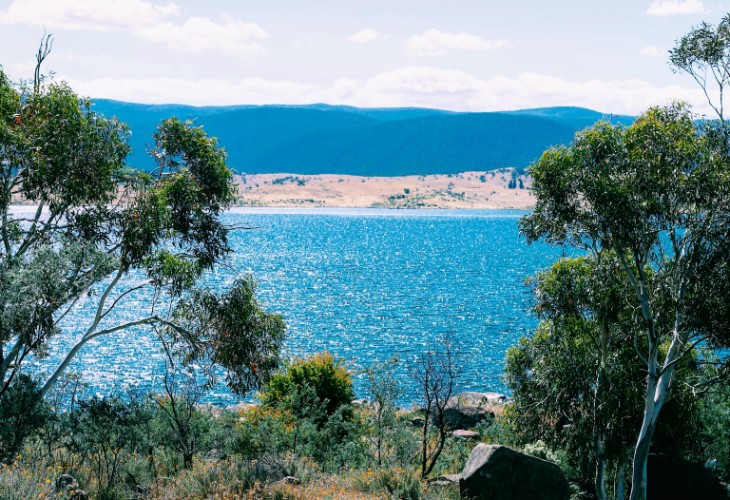 Summer is on its way and there's nothing better than crisp mountain air, cool lake waters, physically distanced activities in the great outdoors and time spent reconnecting with family and friends. All this, and so much more, can be found in Jindabyne and the scenic Snowy Mountains of NSW. 
Here's our top pick of safe, secluded and super fun activities in Jindabyne and the Snowy Mountains of NSW to whet your appetite for a post-lockdown road trip that tops your travel experiences!
Whether you're in search of total seclusion or ready to spread your social butterfly wings, our local team will match you with the perfect home-away-from-home for your post-lockdown holiday in NSW. Book online for the lowest rates on your Jindabyne accommodation or call our team on 1-300-916-454 today.