Alpine Country Holidays [Formerly Snow Escape Holidays] are the holiday experts in the NSW Snowy Mountains.
Owners, Joan [Agency Principal] & Peter Bird are backed by :
Kaelin is in charge of reception duties.
Linda and her team handle Accounts.
Partell & Associates are our external auditors,
Hicksons Lawyers are our Legal Council.
Local Trades such as Handyman, Plumbers, Builders & Electricians help out with our property maintenance.
——————————————————————————————
Alongside her role as an agency principal, Joan worked over four years with the NSW Government on the Code of Conduct for Short Term Rental Accommodation. Joan has recently been appointed to the NSW Property Services Expert Panel. This prestigious panel of leading real estate professionals liaises and advises the NSW Government on developing policy, programs, and communication affecting the real estate and property sector in New South Wales.
Peter is business development & the lead in Guest Relations. He is also a Justice of the Peace plus a former long-standing member of NSW Fire & Rescue.
Kaelin is an accomplished artist and photographer who also makes the best cup of tea ever!
Samantha is currently studying post-graduate Law at the Australian National University after completing a BA.
Your Hosts
Joan, Peter, Kaelin & Samantha Bird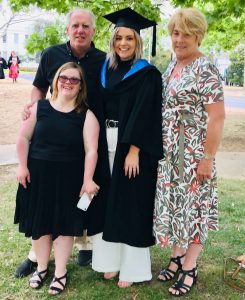 and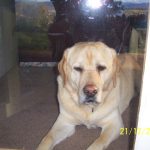 Benson
[no longer with us but never forgotten]