Travelers flock to Jindabyne for the abundance of outdoor adventures, winter sports, lake activities and the scenic wilderness of the Kosciuszko National Park. Bushwhacking, skiing, mountain biking, hiking and paddling the lake waters surrounded by such spectacular scenery leaves you blissfully happy, but there may be a few aches and pains that come with it too!
Every adventure holiday needs a good dose of R&R for balance and there's no better place than the Snowy Mountains to restore your health and wellness. Unwind with a pampering treatment at a Jindabyne day spa or a boutique spa in Perisher, indulge in a signature spa journey in Thredbo or pour yourself a cocktail for a private massage in your Snow Escape Holiday home.
We've got the scoop on where to go for a spa treatment in Jindabyne!
Massage
Jindabyne Mobile Massage
There's no need to leave home for an invigorating massage! Relax in the comfort of your Snow Escape holiday home and let Jindabyne Mobile Massage come to you. After a day of Jindabyne activities or skiing the slopes of Thredbo and Perisher, book a hot stone massage with Sharon to ease the weary muscles, rejuvenate the body and renew your mind, all from the comfort of home.
Heavenly Bodies Massage
For soothing and healing massage therapy in Jindabyne, Heavenly Bodies Massage Center in the Alpine Gables Resort is the perfect choice. They offer a wide range of massage therapies with experienced practitioners including reflexology, reiki and full body therapeutic treatments for all ages. Stop by their stores for some retail therapy with crystal jewelry, leisurewear and essential oils from around the globe.
Alpine Body Temple
Relax and revive your body and mind at the Alpine Body Temple. Visit one of their two locations for a treatment that will nurture, nourish and heal the mind and body. Treatments include: healing hot stone massage, therapeutic deep tissue massage or invigorating Thai foot reflexology. Tempting after a day of bushwhacking in the Snowy Mountains!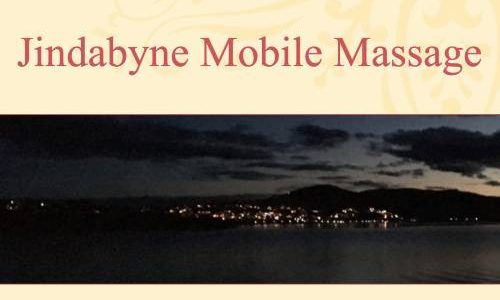 Enjoy a massage with us after skiing or snowboarding in the comfort of your own accommodation. Jinda…
Visit Site
We offer an extensive range of massage therapies, including full body therapeutic treatment designed…
Visit Site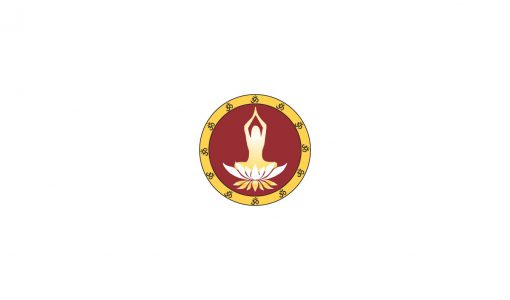 "Indulge, relax to revive your body and mind" Our aim at The Alpine Body Temple is to nurtur…
Visit Site
Spas
Edelweiss Day Spa
Heal, revitalize and rebalance at the Edelweiss Day Spa, nestled in the heart of Thredbo Village in the Snowy Mountains. Immerse yourself in the tranquil surroundings and spoil yourself with tranquil body therapy, advanced facial, soothing beauty treatment, or an indulgent signature spa journey at this Massage and Day Spa Thredbo Village.
Mountain Spa
Mountain Spa is located in a chic mountain setting in the iconic Man from Snowy River Hotel in the heart of Perisher Resort. This boutique hair, beauty, and body spa offer a wide range of treatments for both men and women in a warm relaxing environment. Plan ahead and book your treatment online or design your own spa day with a Pamper Package.
Eirawen Day Spa
Eirawen Day Spa gives you a warm welcome in an inspiring atmosphere with an enticing menu of luxurious treatments. Choose from a tempting spa package, peels and facials, manis and pedis, and advanced cosmetic treatments. Indulge in any treatment over 45 minutes and receive a complimentary 'Welcoming Ritual' with a relaxing foot bath and peppermint foot scrub while enjoying herbal tea and dessert!
Lake Crackenback Day Spa
Lake Crackenback Day Spa is a sanctuary in the heart of the Snowy Mountains, only 15 minutes from Jindabyne. There is no better place to reset and restore balance to your mind, body, and spirit than surrounded by mountain peaks, quiet tranquility, and lake views. Choose from a wide range of packages from rejuvenating facials and deep tissue massage to specialized services and tailored spa packages. Lake Crackenback Day Spa promises a memorable spa day in the Snowy Mountains.
Health & Beauty
Snowy Mountains Natural Health & Beauty
Snowy Mountains Natural Health takes a holistic approach to health and wellness with a wide range of treatments that nourish, rejuvenate and enhance your overall well being. Pamper yourself with a manicure or pedicure, nourishing facial, waxing and eyebrow sculpting or a gentle relaxation massage. SMNHB takes you to a world of relaxation in the Snowy Mountains.
Alpine Health & Beauty
Alpine Health & Beauty is an advanced skin and health clinic in the heart of Jindabyne. Enhance your natural beauty and rejuvenate your skin with cosmetic treatments using state-of-the-art imaging software, advanced facials, infrared sauna therapy or the Alpine Mini Facial. Book an appointment online for your health and beauty treatment in Jindabyne.
Snowy Mountains Natural Health & Beauty works holistically to nurture and enhance overall wellbe…
Visit Site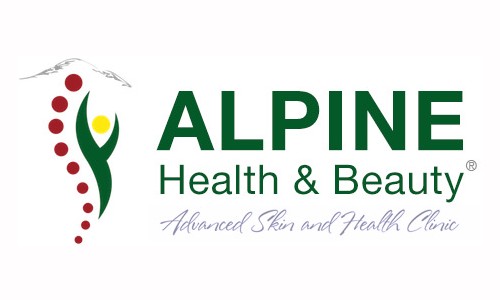 Advanced skin & health care at Alpine Health & Beauty in the middle of Jindabyne.Using state…
Visit Site