Stay up to date with our accommodation special deals - Follow us on Facebook & Instagram
APOD Discount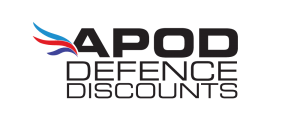 APOD is an Australian owned and operated organisation founded by veteran families, for veteran families. In recognition of their service to Australia, we are pleased to offer returned servicemen & their immediate families a discount on their accommodation. Refer to the APOD website for further details.
Book Direct Discount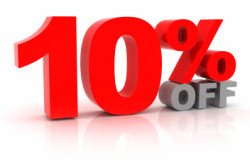 By making your reservation using our website you will automatically receive a 10% discount off your tariff!